Next to the hotel
Discover a great restaurant and shopping area next to the hotel, where you can taste local or international cuisine and go shopping practically from the hotel.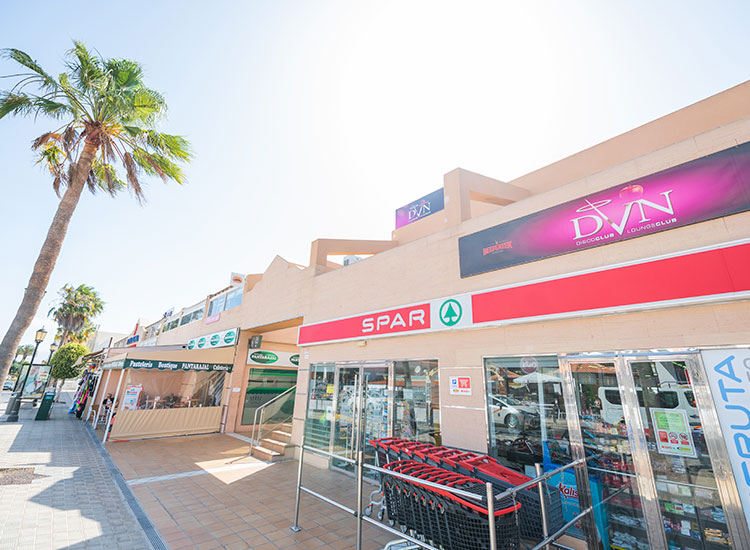 Restaurants
Explore the wide range of cuisine on offer in the hotel complex, from luxury restaurants to more casual ones, where you can discover the world's cuisines, whether Italian, Moroccan or, of course, Spanish. You can also find charming cafés where you can have breakfast or an afternoon snack, as well as discos and bars for the best evenings.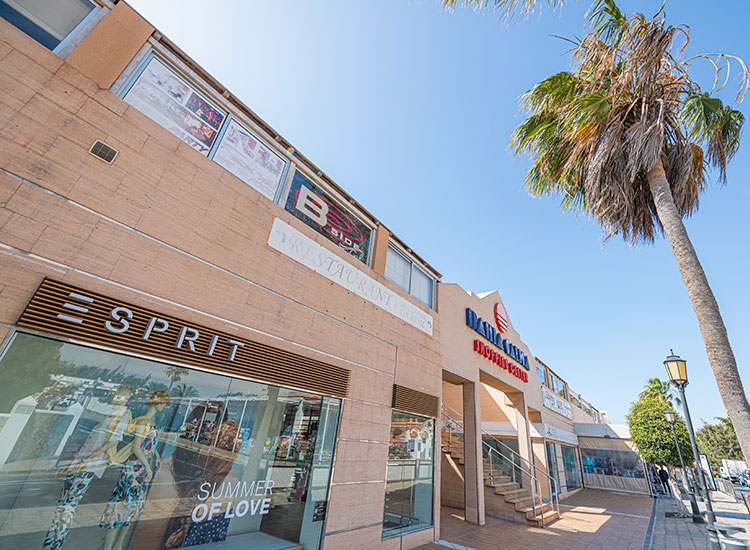 Shopping
Shops of all kinds of clothes, perfume shops, supermarkets or even equipment rental stores, car rental stores and surf equipment with courses, a real estate agency … Whatever you need, in this area you will find all kinds of options at your fingertips.