The best services and facilities for you
Our facilities and services are at your disposal to make your stay unforgettable.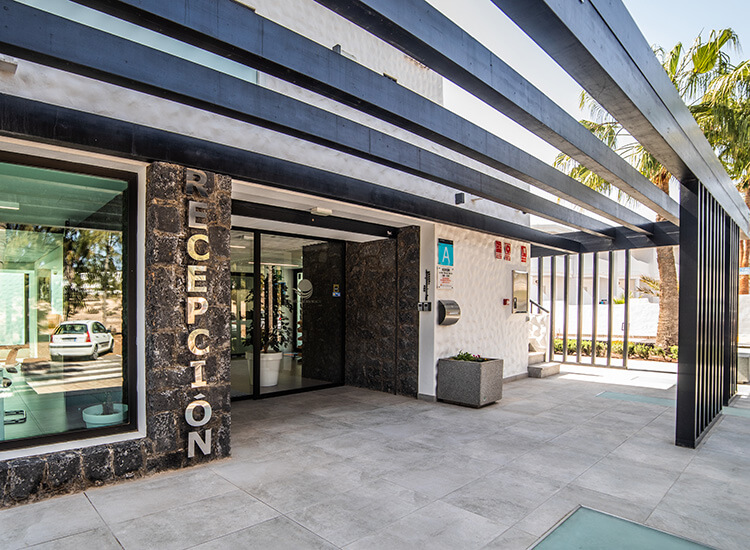 Reception (11:30 – 18:30 h)
Our multilingual staff will help you with everything, from tourist information or restaurant reservations.
Plus, at check-in, our receptionists will provide you with a complimentary welcome drink and a health safety kit.
Check-in time: from 14:00 h.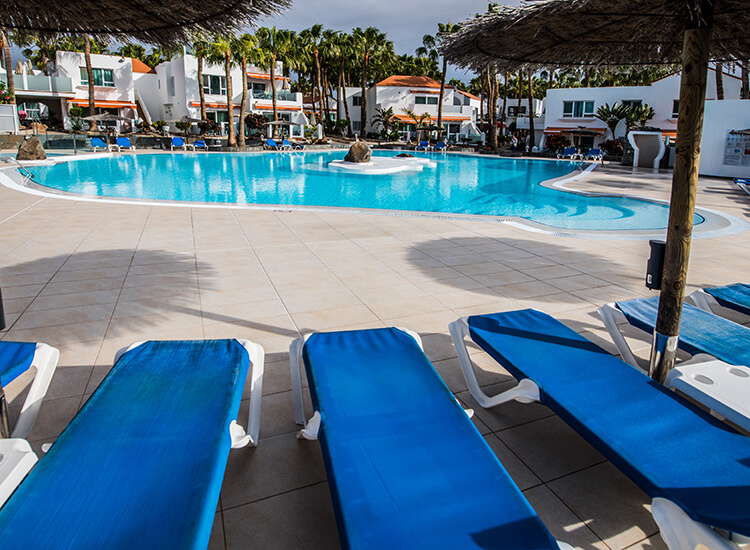 Swimming pools, gardens and solarium
Bahia Calma Beach complex is surrounded by quiet garden areas teeming with palm trees. We also have two swimming pools, one of which is heated and has a separate shallow area for children, and an area with hammocks and parasols. Enjoy our solarium area where you can disconnect and relax under the wonderful Canarian sun.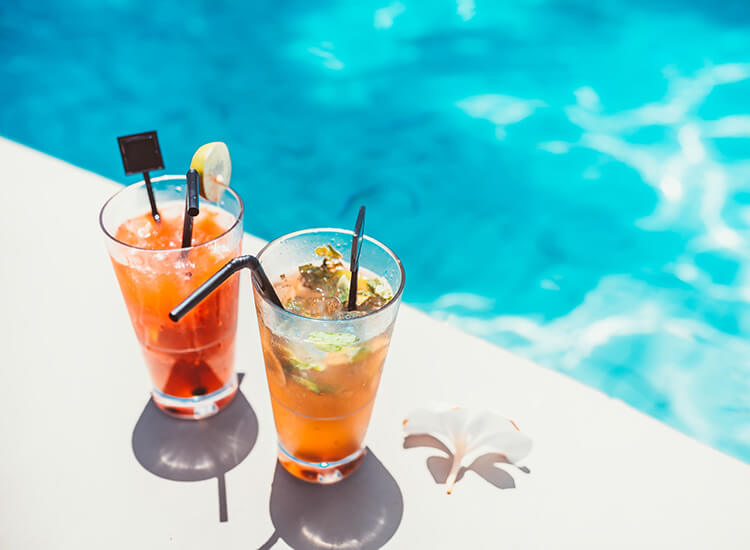 Pool Bar
If you wish to eat or drink something, at the pool bar Il Veliero you can enjoy delicious cocktails, as well as hamburgers, mixed grills, Italian pizzas, typical tapas from the Canary Islands and much more, from 11:00 to 22:00 h.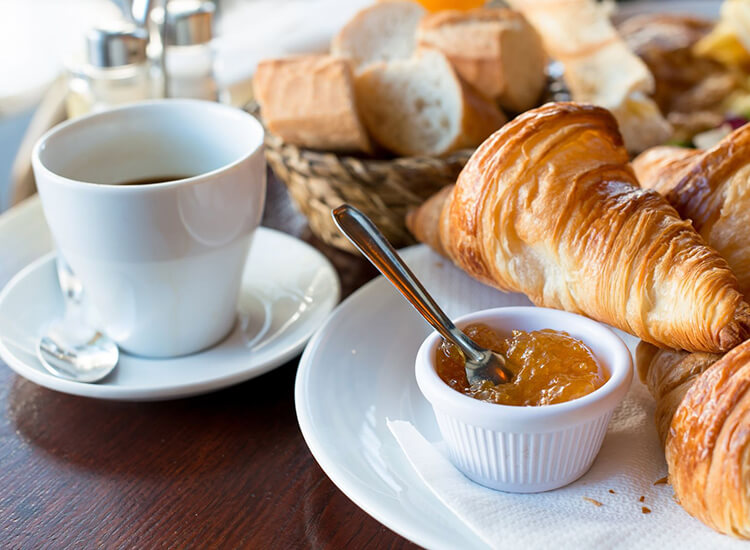 Continental breakfast
Just a few metres from the swimming pool, those who wish to do so can extend their experience at Parad'ice between 8:30 and 10:30 and enjoy delicious breakfasts made from organic products. In addition, enjoy this ice cream parlour and Italian cafeteria, which offers a variety of homemade cakes, ice cream and brunch options. Everything in a large terrace with sea views. The place also has an area with games for children.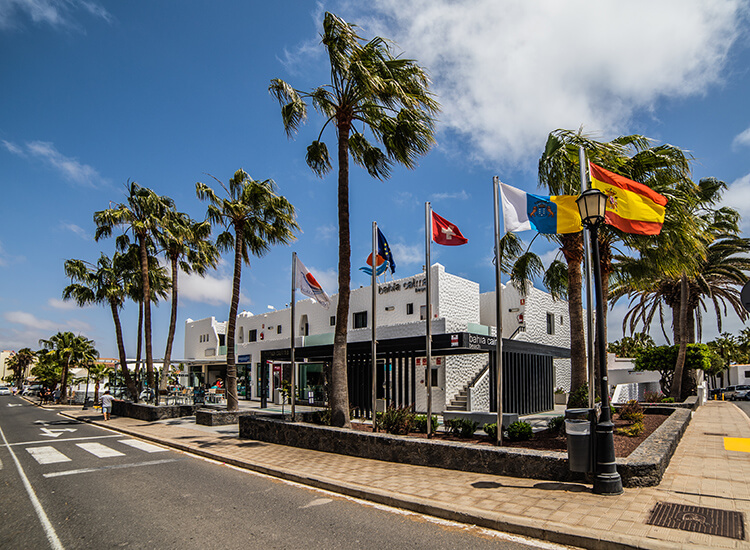 Direct access to the beach
From Hotel Bahía Calma Beach you will enjoy several direct accesses to Costa Calma beach. A privilege and also confort, since walking just 200 meters, you can put the umbrella on the sand and dive into the crystal clear waters of Fuerteventura.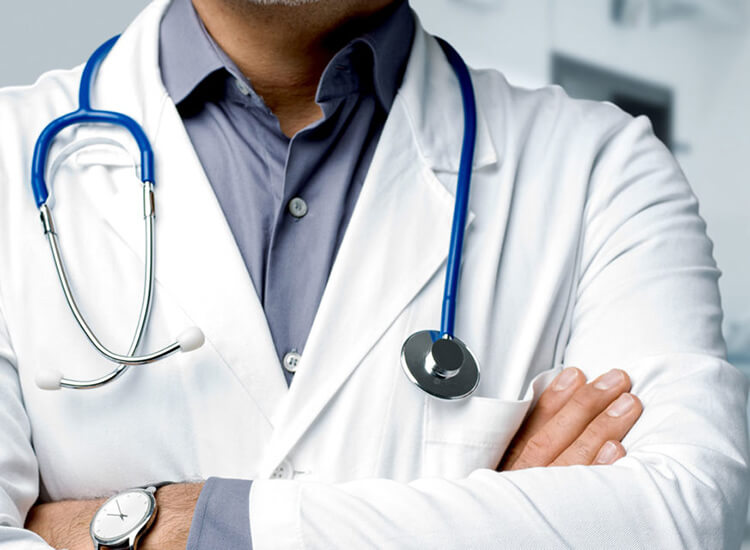 Medical centre
At Hotel Bahía Calma we have a private medical center, as well as a medical room service, which you can use whenever you need it, upon request and for a fee. You may contact it at telephone number (+34) 616 23 51 21 (with an extra charge).