Where are we?
Holiday apartments in Costa Calma, Fuerteventura
We are waiting for you at Calle Angostura, 3, in the tourist town of Costa Calma, just 200 metres from the beach (with direct access to it) and surrounded by restaurants, shops and a variety of leisure options.
Getting here from Fuerteventura airport (63 km)
By car/taxi (55 min.)
Take FV-2 road (direction Morro Jable) and 63 km from the airport, the 1st exit to Costa Calma. We are in calle Punta de los Molinillos, at the corner of calle Angostura.
By bus (90 min.)
Tiadhe company's bus nº 10 runs directly from the airport to Costa Calma.
Places of interest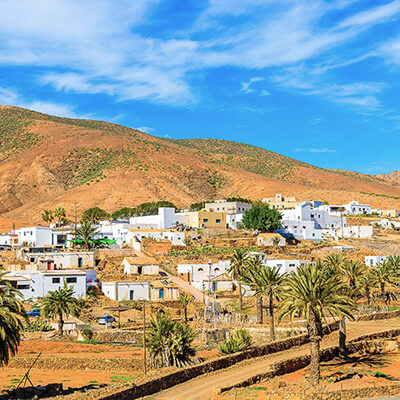 Town of Pájara
32 km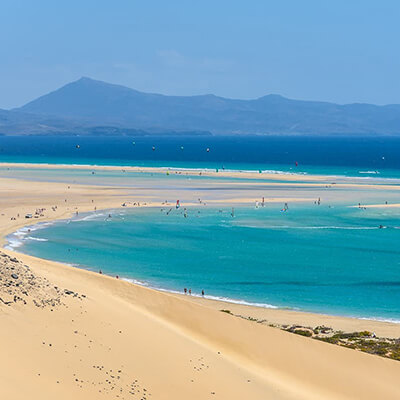 Sotavento Beach
200 m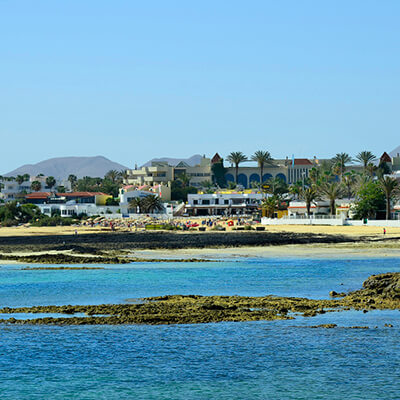 Costa Calma's leisure area
50 m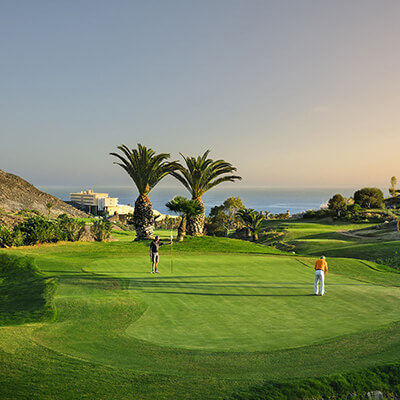 Jandía Golf Course
21 km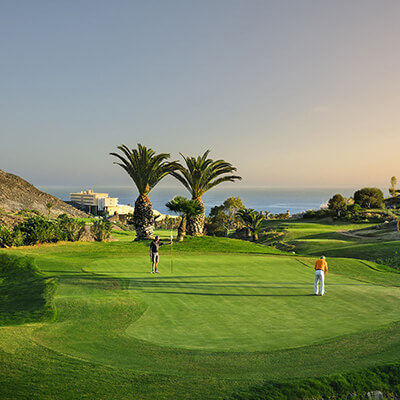 Las Playitas Golf Course
32 km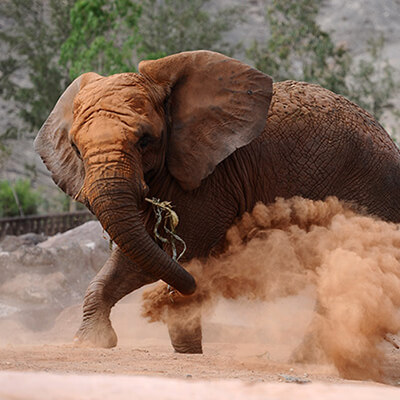 Oasis Wildlife Zoo
12 km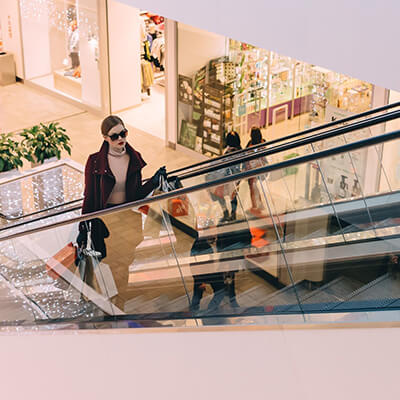 Bahía Calma Shopping Center
75 m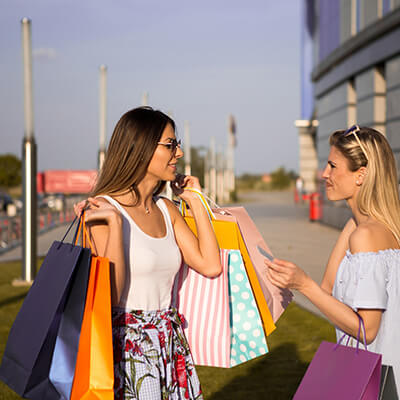 Bahía Viento Shopping Center
25 m